A fun family-friendly atmosphere in a sports grille and patio!  Meet your friends, catch the game at Gameday!
See Our Menu
Events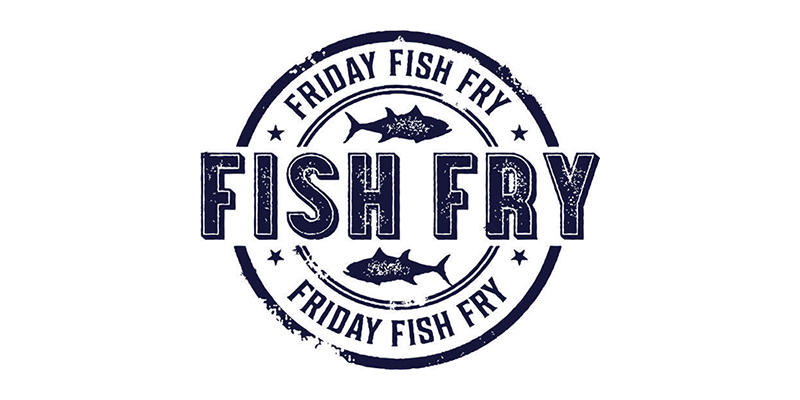 It's that's time again! Every Friday thru Lent, get 2 large pieces of Beer Battered Alaskan Pollock, Fries and Coleslaw for $11.95!
read more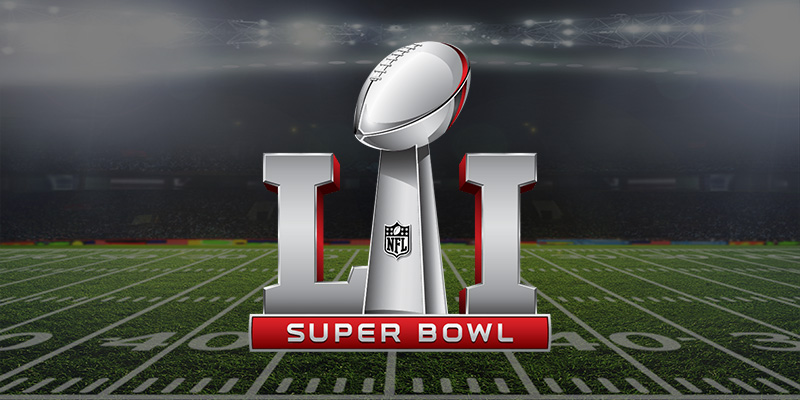 Let us help with all your party food needs! Large orders please call at least 24 hours ahead.
read more
Specials
Monday: Roast Beef Hot Shot $6.75
Tuesday: Roast Beef & Cheddar $6.75
Wednesday: Turkey Hot Shot $6.75
Thursday: Fried Bologna Sandwich $6.75
Friday: Salmon Sandwich $6.75
See All Specials