A fun family-friendly atmosphere in a sports grille and patio!  Meet your friends, catch the game at Gameday!
See Our Menu
Events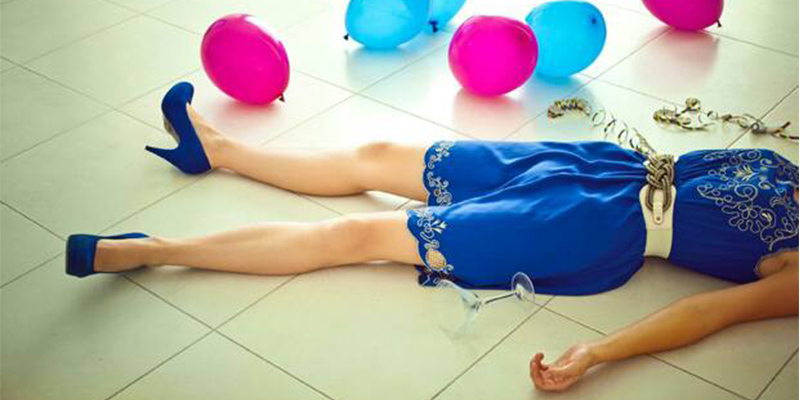 We are open regular hours on New Years day. Breakfast starts at 10:00am this morning and rolls into the NFL starting at 1:00pm.
read more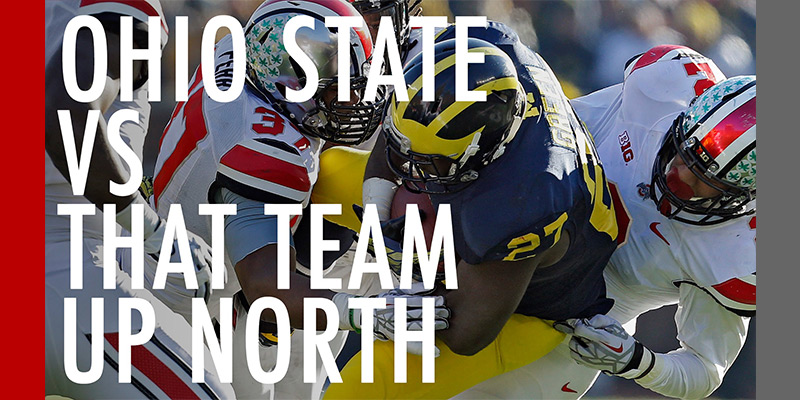 This coming Saturday The Ohio State Buckeyes play the Michigan Wolverines at noon! We will open at 9:00am for kegs and eggs and gear up for the game. Go Buckeyes!
read more
Specials
Monday: Roast Beef Hot Shot $6.75
Tuesday: Roast Beef & Cheddar $6.75
Wednesday: Turkey Hot Shot $6.75
Thursday: Fried Bologna Sandwich $6.75
Friday: Salmon Sandwich $6.75
See All Specials