Corrugated Signs :: Corrugated Plastic Signs :: Coroplast Signs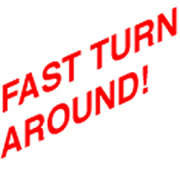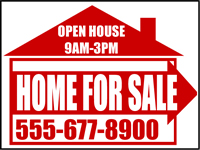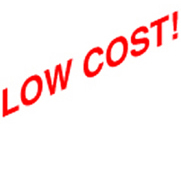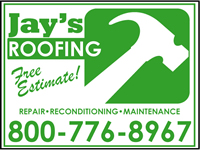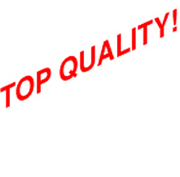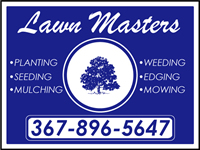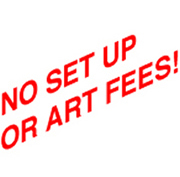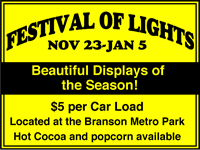 SignWire.com is the industry leader for Corrugated Plastic Signs. If you're looking for yard, special event or political, we carry them. SignWire.com These corrugated signs are printed using a heavy 4mm polypropylene with a high gloss, producing/creating an incredible finished product. These can be used for many areas of signage and is a very economical way to send your advertising message to prospective customers. Coroplast Signs come in both standard and custom sizes. Use the form below to if you have yard sign questions, contact SignWire.com directly by calling 1-800-922-6189 or by using the online quote system.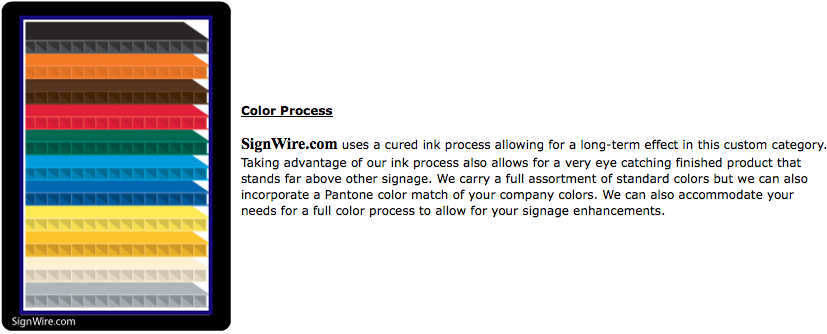 Sending Artwork
For more information on sending yard sign artwork to SignWire.com, review our Artwork Submission page.
---
Sample Layouts
Below are some layout samples you can choose from.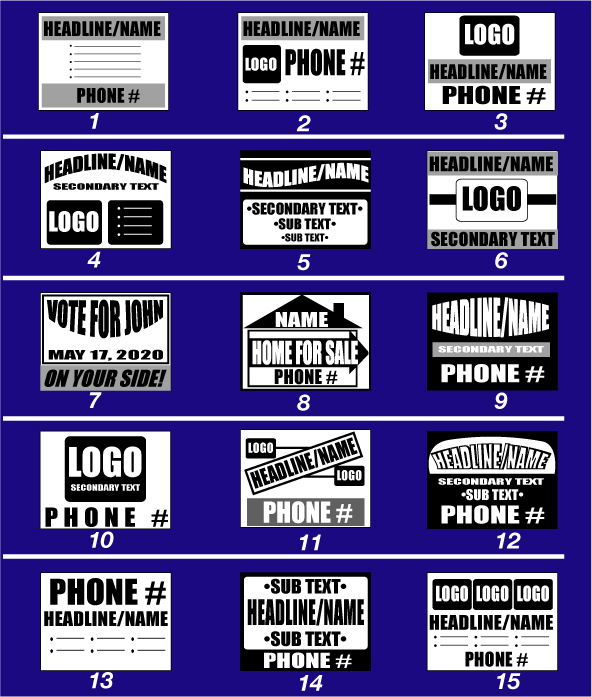 ---
---
Price Chart
The most popular size requested in the corrugated plastic sign industry is 18″x24″ that's double-sided in one color plus white (or yellow). Below is a quick reference price chart with these features.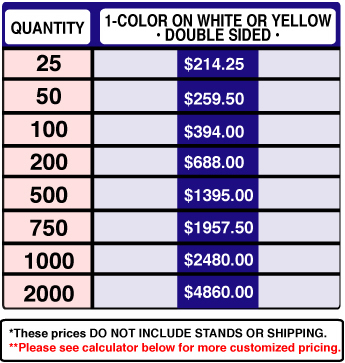 ---
SignWire.com Corrugated Calculator
Standard Color Chart
Below is a list of our standard corrugated plastic yard sign colors. We can do custom color matching for an additional fee.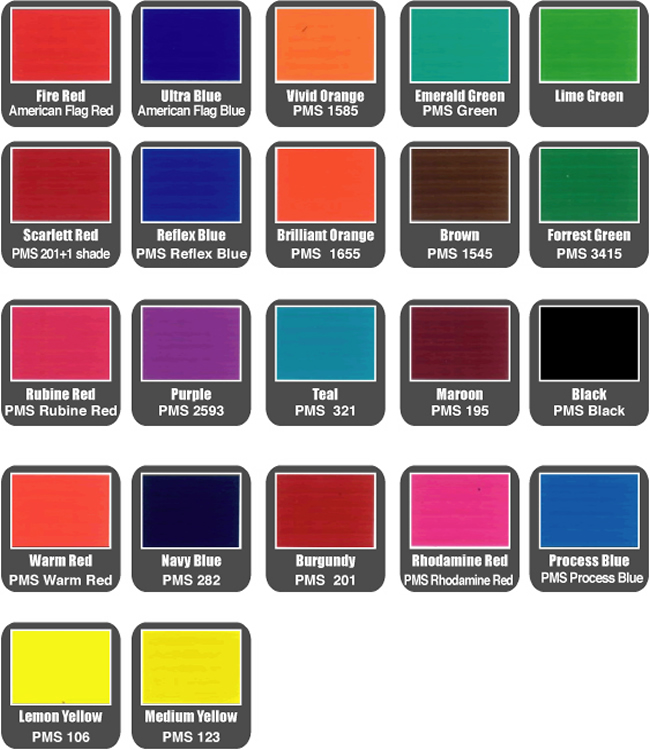 PRODUCT WARRANTY: Portable Signs carry a two year limited warranty on all electrical parts free from defects from the manufacturer (ie: Ballasts-Flasher-GFI). All fluorescent bulbs have a 90 day warranty.
RETURN POLICY: All Portable Sign orders are custom made and are non-cancelable once production has been started. Please carefully check all proofs and sales quotes/specs prior to production to confirm sizes, designs, spelling and colors. See Warranty page for additional info.