Corrugated Political Signs
Yard Signs :: Lawn Signs :: Political Signs :: Political Yard Signs :: Political Lawn Signs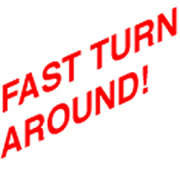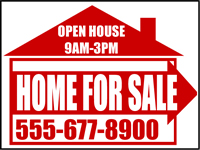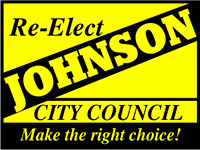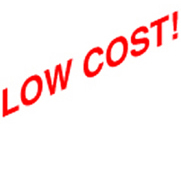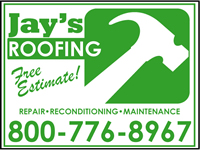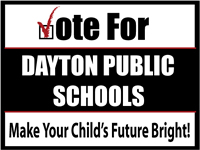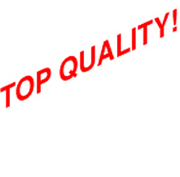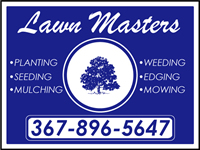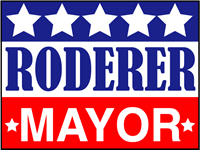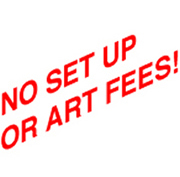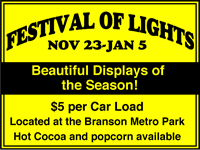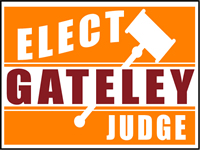 SignWire.com has a full line of designs with Corrugated Lawn, Yard & Political Signs for all of your sign needs. SignWire.com corrugated plastic Lawn, Yard & Political signs are printed using a heavy 4mm polypropylene with a high gloss, producing/creating an incredible finished product. Corrugated Signage can be used for many areas of signage and is a very economical way to send your advertising message to prospective customers. Coroplast Lawn, Yard & Political Signs come in both standard and custom sizes. Use the form below to if you have questions about a Lawn, Yard & Political Signs, contact SignWire.com directly by calling 1-800-922-6189 or by using the online quote system.
CORRUGATED PLASTIC
The corrugated plastic used is a lightweight but durable material. It is made from recycled polypropylene sheets. SignWire.com Polypropylene has an internal flute system allowing for easy use with heavy gauge steel stands. Corrugated signs are made to last from 1-2 years and SignWire.com stands firm behind our product, therefore, we warranty the signs for a full 2-year term. The flutes in the plastic also allow for easy insertion of the wire stands, which increase the strength of the sign greatly.
Wire Stands
SignWire.com wire stands are an option for purchasing with your corrugated signage. They are manufactured from galvanized steel allowing for more strength from within your lawn sign. Easy installation of the wire stands is just another example of how SignWire.com provides its customers with exceptional ease of use of all our political signs.
Color Process
SignWire.com uses a cured ink process allowing for a long-term effect on our custom corrugated plastic signs. Taking advantage of our ink process also allows for a very eye catching finished product that stands far above other signage. We carry a full assortment of standard colors but we can also incorporate a pantone color match of your company colors. We can also accommodate your needs for a full color process to allow for your lawn signage enhancements.
Sending Artwork
For more information on sending political sign artwork to SignWire.com, review our Artwork Submission page.
Price Chart
---
The most popular size requested in the corrugated plastic sign industry is 18″x24″ that's double-sided in one color plus white (or yellow). Below is a quick reference price chart with these features.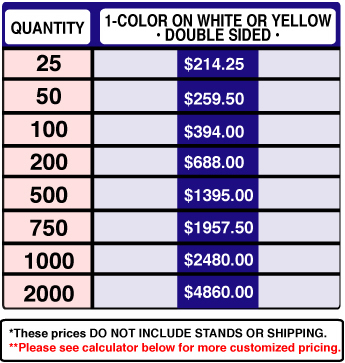 Standard Color Chart
---
Below is a list of our standard corrugated plastic yard sign colors. We can do custom color matching for an additional fee.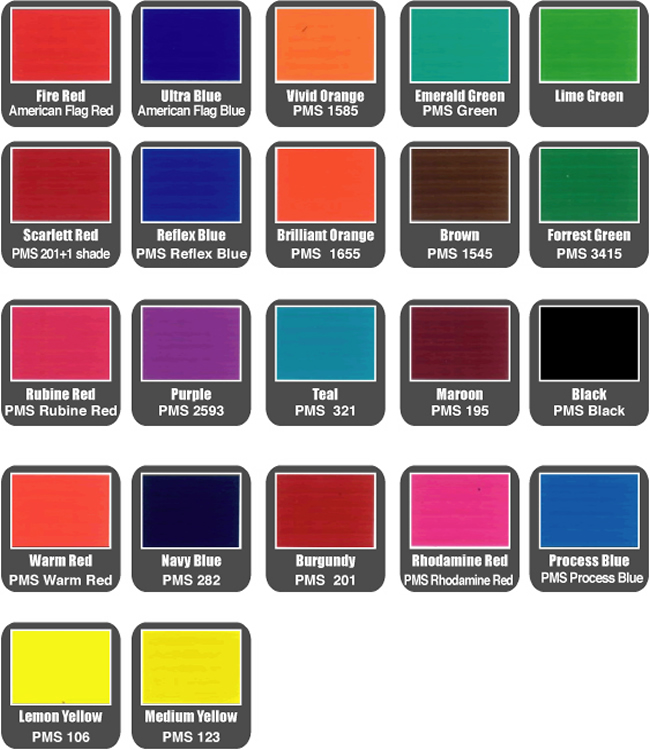 Order Online
---
Use the simple and convenient form below to request an order for your corrugated signs now.
PRODUCT WARRANTY: Corrugated Plastic Signs carry a 2 year warranty on all inks from fading.
RETURN POLICY: All Corrugated sign orders are custom made and are non-cancelable once production has been started. Please carefully check all proofs and sales quotes/specs prior to production to confirm sizes, designs, spelling and colors. See Warranty page for additional info.